You are warm welcome to my site on the net...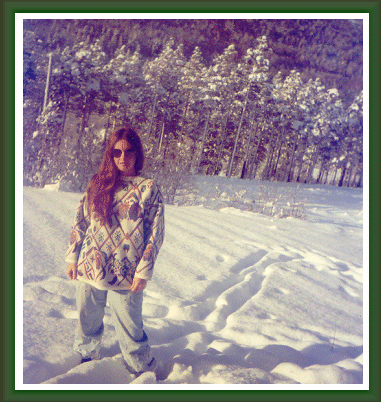 Me Celina
I am so proud to have a net friend
from Australia...she is soon 12 years old,
and her name is Ellie. If you click the doll you
can sign her guestbook...I am shore
she had enjoied your visit....

Iittle about my self...:
I am Celina...the webmaster of this site. My homeland is Norway..and
live on a little Island with mountains, woods and ocean...Lovely nature, but little lonely sometimes..
My interessts: Dogs, nature, native american history, reading, writing, travels, music...more.
Hate kids abuse, unfair thing, war...
One of the best movies...
"Pirates of the caribbean"...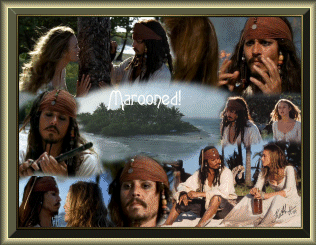 The music I like the most: Sigge,Arnstein, Pan flute, country, film music like Dancing with the wolf, ...more.
I do love computing...paintshop pro and make websites..
Friends meen a lot to me...and also love my net friends..

Please sign my guestbook...so I can remember you..
I hope you want to visit some of my other sites too..go and grab my graphic...or look at my cool site. There you can find some stuff to your website...and more...HUGS..LOVE
from Celina..
Got from Sarah...
My webring