HAPPY VALENTINES DAY!
At the touch of Love every one becomes a poet.
- Plato

Love may not make the world go round, but I must admit that it makes the ride worthwhile.
- Sean Connery
It is never too late to fall in love.
- Sandy Wilson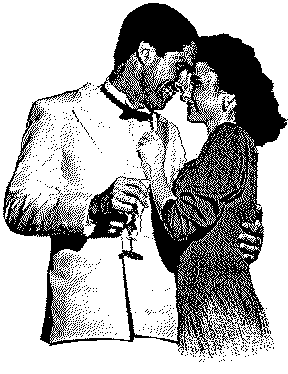 To fall in love...is like to fall in sleep...you never
know what`s happend...
I believe in angels,
The kind that heaven sends,
I am surrounded by angels,
But I call them friends.
Many people will walk in
and out of your life,
but only true friends will leave
footprints in your heart.
Author:
Unknown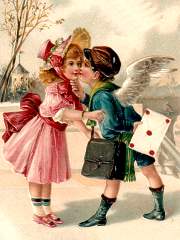 What greater thing is there for two human souls that to feel that they are joined... to strengthen each other... to be at one with each other in silent unspeakable memories.
~ George Eliot
My wish for a friend like you will never end
I wished for a wish.
I wished for you.
You came into my life
...My wish came true.
I met you as a stranger.
I took you as a friend.
Until i go to heaven...
My wish will never end!

Author: Unknown